BubbleFine Company Profile
The perfect choice for your goods protection
About BubbleFine
BubbleFine is spread over 50,000 square feet of area and well equipped with state of the art machinery and instruments. We are one of the largest manufacturer and exporter of Bubble Guard Sheets.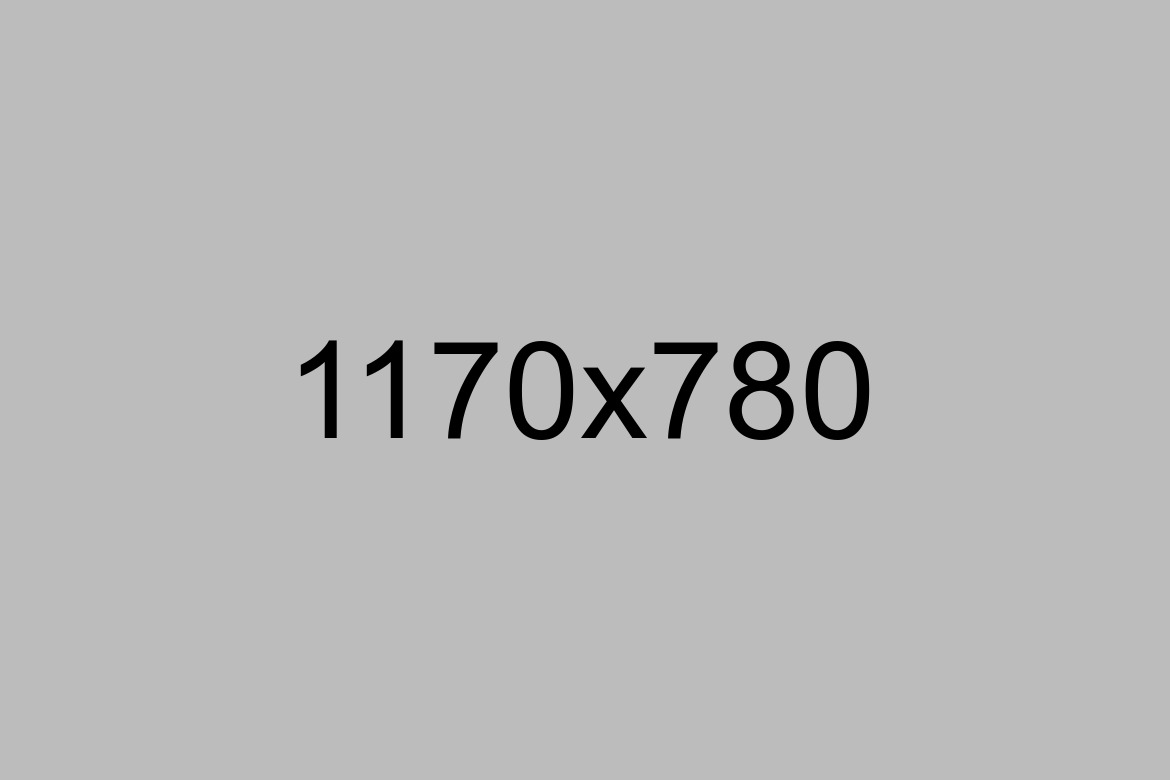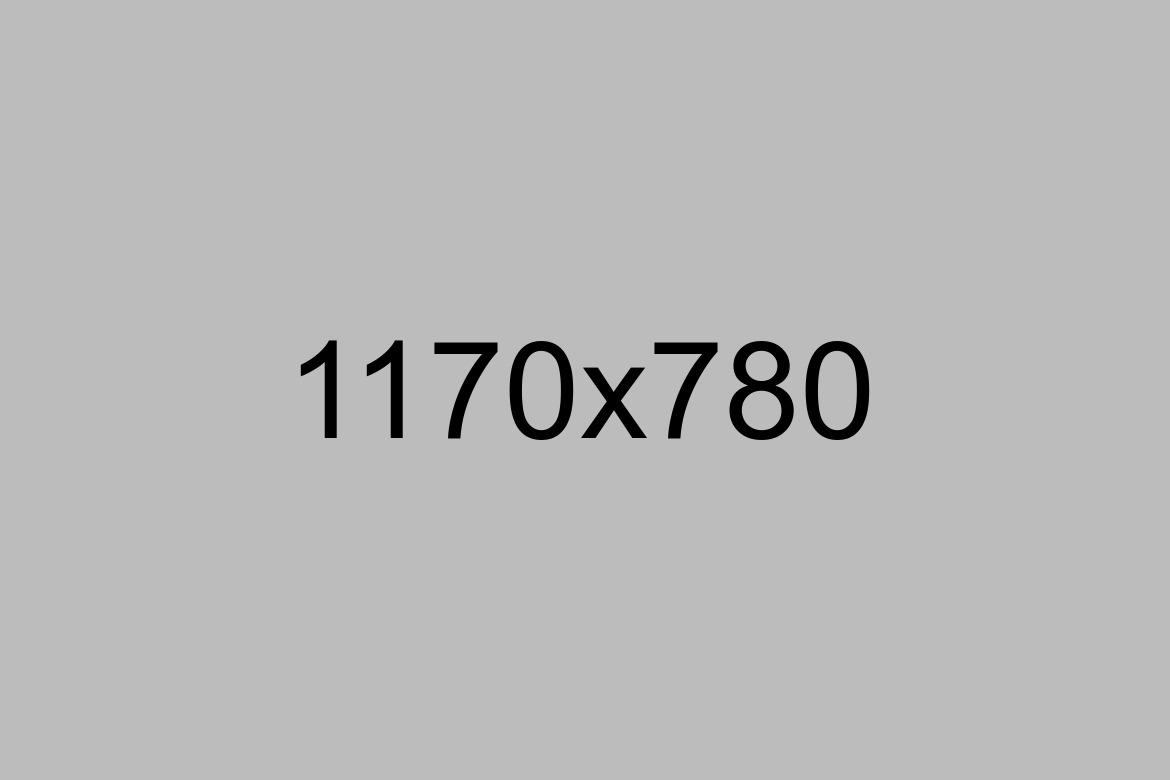 Who We Are
We are expertise in providing customized solutions for PP materials
We believe in staying ahead of today's technological race by implementing latest machineries as well as equipments to fulfill requirements of our customers with best quality at best possible price.
BubbleFine has won trust of their customers within a short period of time by "Customer First" approach and emerged as one of the best leading manufacturer in the field of polymer products.
To provide superior quality of Polymer Products through our "Customer First" approach and build a long term relationship with our clients.
Keep doing constant R & D to provide our clients sustainable and efficient product at minimum possible cost.
The strength and breadth of BubbleFine Polypack Pvt. Ltd.'s Global Network means rapid, effective response to the demands of an increasingly sophisticated economy; an economy that depends - every single day-on the safe, efficient, and environmentally conscientious transport of hundreds of millions of products, to every corner of the globe. Our customers have learned that BubbleFine Polypack Pvt. Ltd. truly is "The Only One".
Our Values
Customer Commitment:

We develop relationships that make a positive difference in our customers' lives.

Quality:

We provide outstanding products and unsurpassed service that together deliver premium value to our customers.

Integrity:

We uphold the highest standards of integrity in all of our actions.

Teamwork:

We work together, across boundaries, to meet the needs of our customers and to help the company win.

Respect for People:

We value people, encourage their development and reward their performance.

A Will to Win:

We exhibit a strong will to win in the marketplace and in every aspect of our business.

Personal Accountability:

We are personally accountable for delivering on our commitments.